PROFESSIONALS TEACHING PROFESSIONALS.
After 10 years of successfully training and helping actors reach their full potential we are now online!


INSTRUCTIONS:
Click the "Register" button below to choose a username and password
Then choose a video to watch or a class to join!
Our Courses
We offer free resources for our actors as well as professional courses all designed to give you the tools to advance your acting career.
EXAMPLE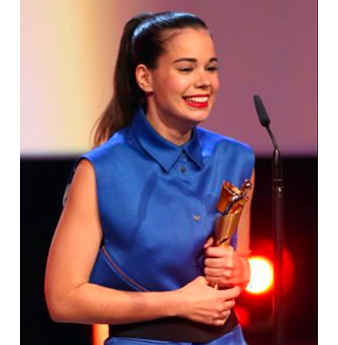 'Frank Stein's course has been one of my safest and happiest places to improve my skills and grow in confidence as an actress. The class' feedback was always worth taking and the amazing vibes around it reminded me of what a great, enjoyable and cheeky art acting can be. I can't recommend it more!'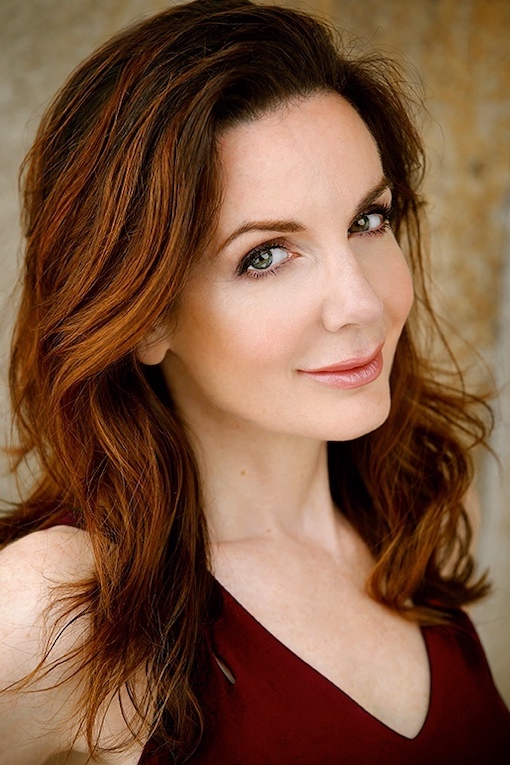 "What a precious gift Luci Lenox's uniquely crafted class is. She truly and deeply cares for actors and her expertise and support are invaluable. I'm so grateful for her generosity, insights, empowering positive outlook and spirit. The format is excellent and we all learned from each other as well. I highly recommend Luci's class to anyone who wants to get their career back on track and take it to the next level."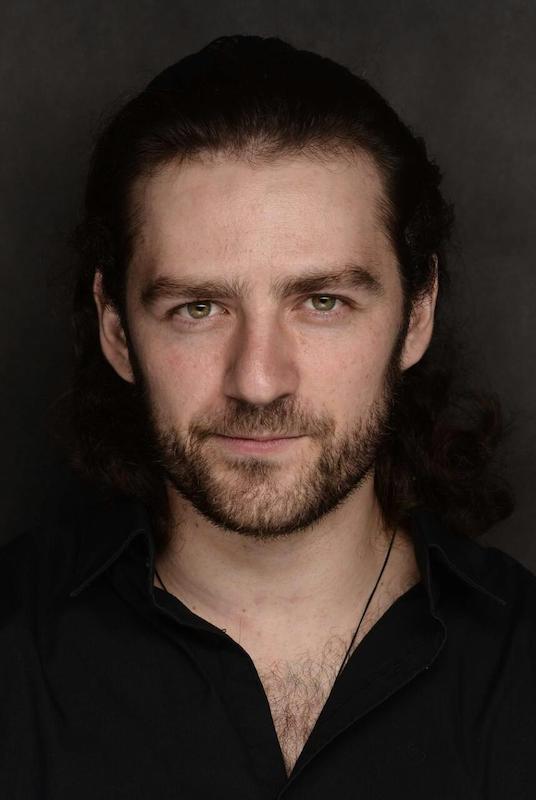 "This class gave me so many tools that I need to advance professionally. Luci was great, she has truly amazing energy. She was answering every question we had and guiding us. I'm very hungry for interesting film roles in international projects and Luci helped me to focus on my career goals and set a strategy to achieve them. Thank you so much, Luci. I will use this time during lockdown to sharpen my fangs and prepare for the hunt."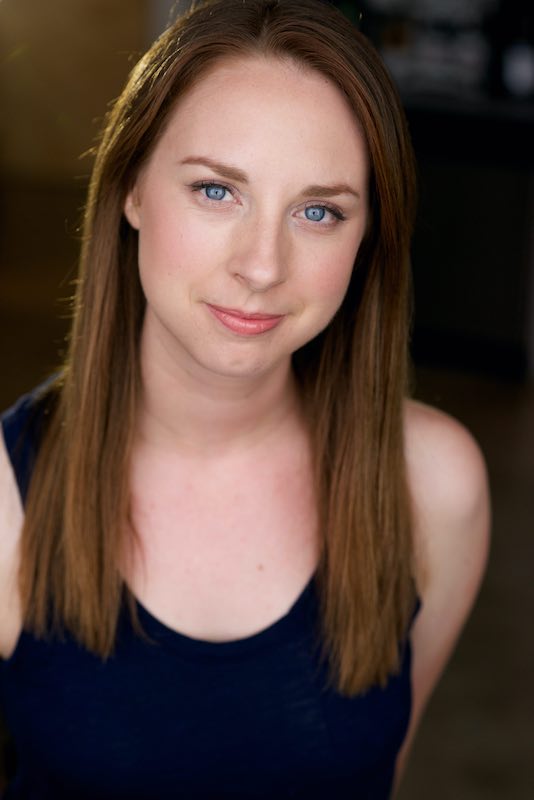 "Luci creates a wonderful, supportive atmosphere and gives each student individualized attention and feedback. You will get thoughtful, practical advice that is immediately applicable to advance your acting career. I have gained incredibly useful tools while growing my tribe of like-minded, professional international actors. Working with Luci is priceless-don't miss this opportunity!"
We also offer private coaching!
If you have an important upcoming audition or you feel you need some particular advice from an expert our private coaching sessions could be your answer.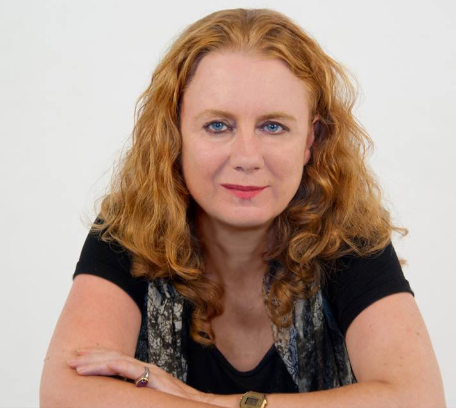 Hi, I'm Luci Lenox. I am a casting director who loves working with actors.


I have been working for the last 15 years in international co-productions for both film and television. I am really looking forward to working with actors from all over the world in this course.
Our school is very much designed to help working actors work more. We are industry professionals who are all active in the film and television industry. We enjoy sharing this knowledge and being part of your acting journey.
If you are interested in doing a course but you are still unsure of whether it's right for you we can arrange for you to speak to Luci about it.
Click here for the contact form and you can talk face to face via zoom about the classes.