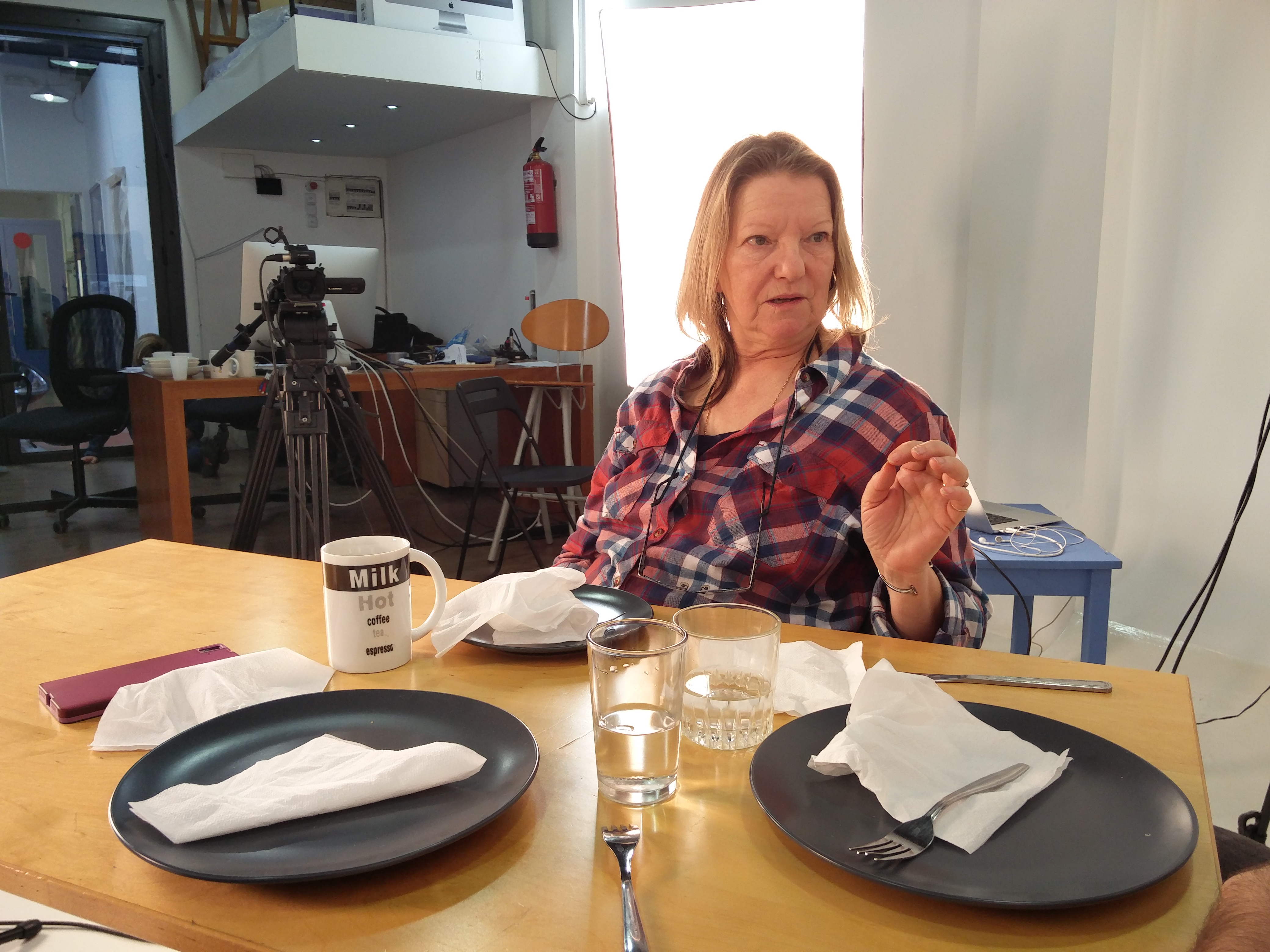 have an especially important audition coming up and this time it requires professional help.
are having trouble connecting to your character and need something more to feel confident in front of the casting directors and producers.
Are having trouble with difficult text - maybe it's not your first language or it's a complicated period piece
Mel will prepare you for your audition, guiding you through a process particular to you and the script you're working on. You'll have specific pictures of your life and the people in it as your character, you'll know their needs and how important they are. You'll make that nervous energy work for you instead of against you.
Your intake form has been submitted. Check your email for a copy of your responses. If you're accepted, you'll receive an email with a link to checkout.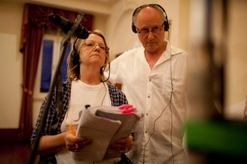 And I believe every actor, every role and every film is different. And I seek, each time, to find the special keys to unlock the problem for each specific person, situation and circumstance; for each text, genre and medium.
I also deal with all aspects of nerves and help to bring performers confidence in their work and auditions. I specialise in linking performance skills: taking every kind of performer from sports people and martial arts experts to models and singers into the acting process.
While you wait...
Why not watch one of our zoom chats with leading industry experts?
EXAMPLE