Drama School Audition Preparation Courses!
If it's your dream to go to drama school to become a trained actor then you're in the right place! We have some different options to help you during the application and audition process which can be daunting and confusing.
Take a look at the FAQ video below to help you understand if this course is for you.
We have a short video series with all the general tips and tricks for you to get ahead in the audition process.
We also have a six-week online class starting January 8th, (12 students per class) with Stevie Rickard for a specific-to-you guided training. You must have a working internet connection and camera to join this class.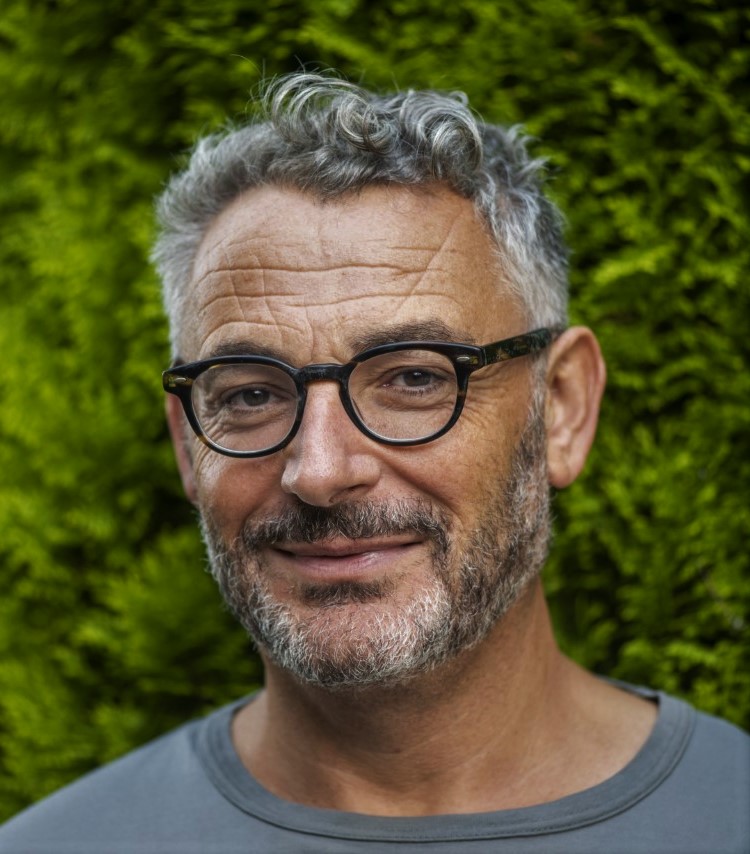 Stevie Rickard
Stevie is an acting, voice and accent coach who works in screen, theatre and radio.
He originally trained and worked as an actor in the UK and the Netherlands, later taught acting at several UK drama and music schools, then trained as voice coach, completing the MA in Voice Studies at Royal Central School of Speech and Drama.
He has recently worked on a number of very varied productions at London's National Theatre: Macbeth, Antony & Cleopatra, Follies, Home I'm Darling, Love and the acoustically experimental Anna (nominee, The Stage Awards 2020, Technical Achievement group), as well as London and regional theatre.
Film coaching in Spain has included: Bandoleros, The Bookshop and There Be Dragons.
Stevie has taught at many of the UK's leading and emergent drama schools and was a member of the voice staff at the London Academy of Music and Dramatic Art (LAMDA) for 10 years. He currently teaches at the Institute of the Arts Barcelona.
Live online Course
Class Schedule:
January 8th, 15th, 22nd, 29th, Feburary 5th, 12th
11:00 - 14:00
EXAMPLE