Back to Business
Take a look and what actors who have done the Back To Business course say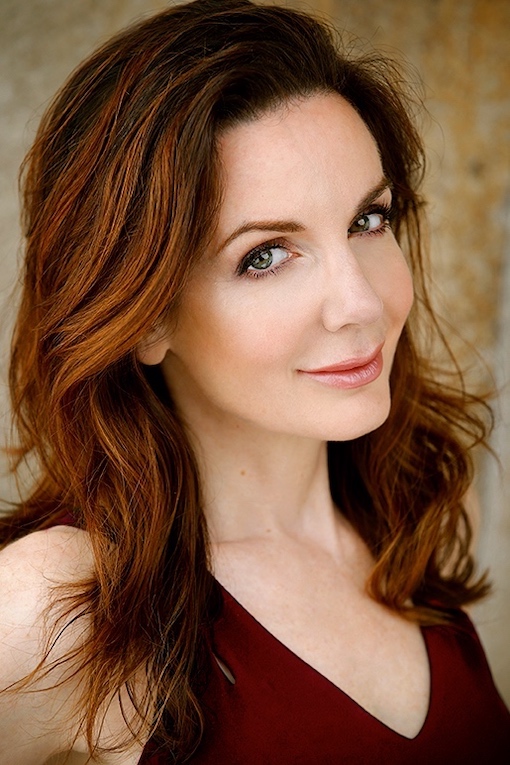 What a precious gift Luci Lenox's uniquely crafted class is. She truly and deeply cares for actors and her expertise and support are invaluable. I'm so grateful for her generosity, insights, empowering positive outlook and spirit. The format is excellent and we all learned from each other as well. I highly recommend Luci's class to anyone who wants to get their career back on track and take it to the next level.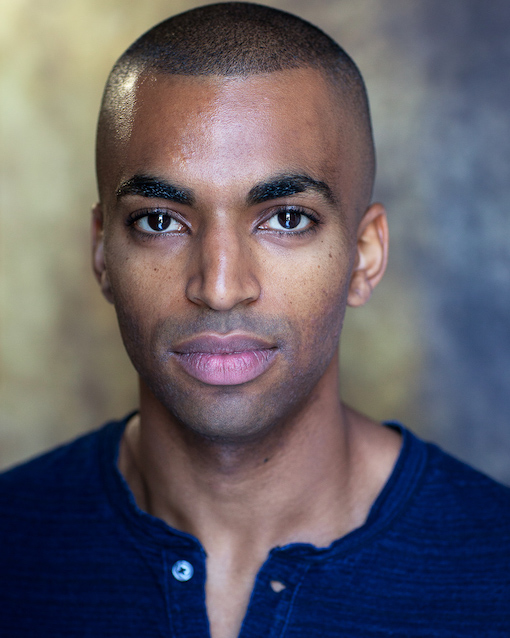 "The greatest thing the course gave me was motivation; in a very focused and methodical way. Luci's insight is a true gift, she's so honest and so realistic with everyone. I learned as much from my own feedback as I did from other participant's feedback & contributions. I loved seeing my work evolve over the course & cannot wait to keep putting everything I learned into practice."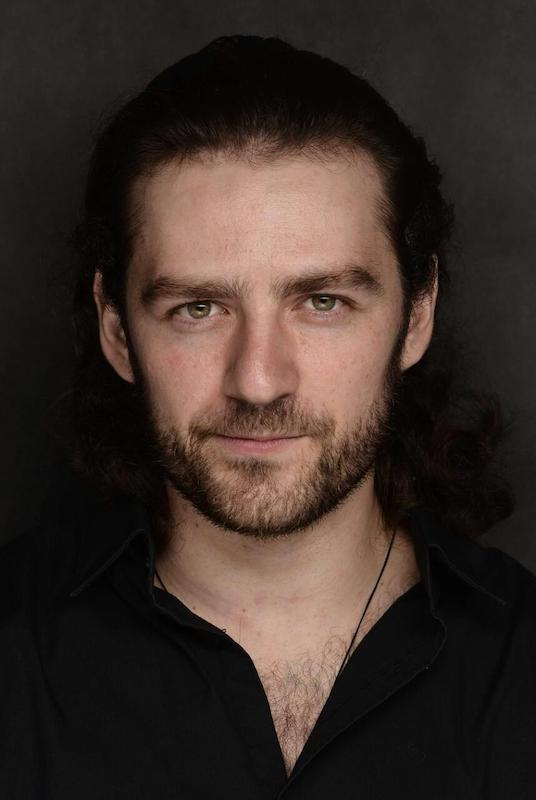 This class gave me so many tools that I need to advance professionally. Luci was great, she has truly amazing energy. She was answering every question we had and guiding us. I'm very hungry for interesting film roles in international projects and Luci helped me to focus on my career goals and set a strategy to achieve them. Thank you so much, Luci. I will use this time during lockdown to sharpen my fangs and prepare for the hunt.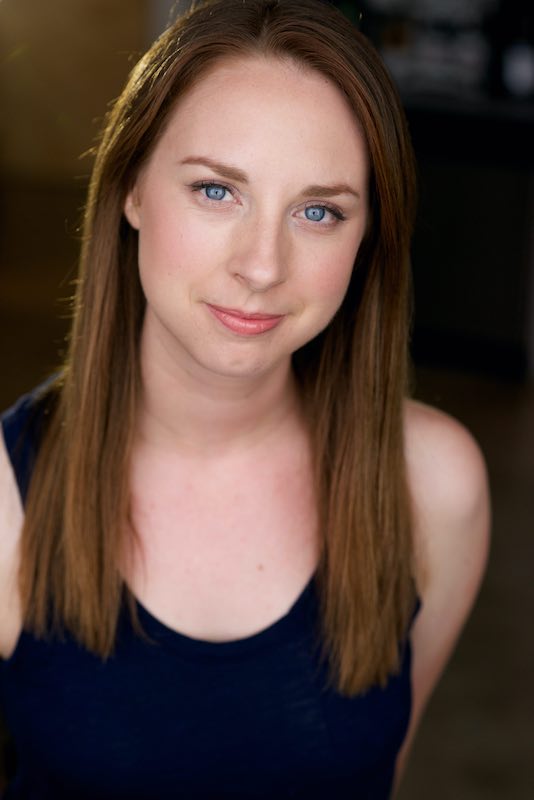 Luci creates a wonderful, supportive atmosphere and gives each student individualized attention and feedback. You will get thoughtful, practical advice that is immediately applicable to advance your acting career. I have gained incredibly useful tools while growing my tribe of like-minded, professional international actors. Working with Luci is priceless-don't miss this opportunity!
 "This course has been one of the best ones I have taken. Luci has so much knowledge and she is very supportive. She is genuine and she really wants to see actors succeed. This course will give you the tools you need to get back to business with strength and confidence. It was an amazing experience."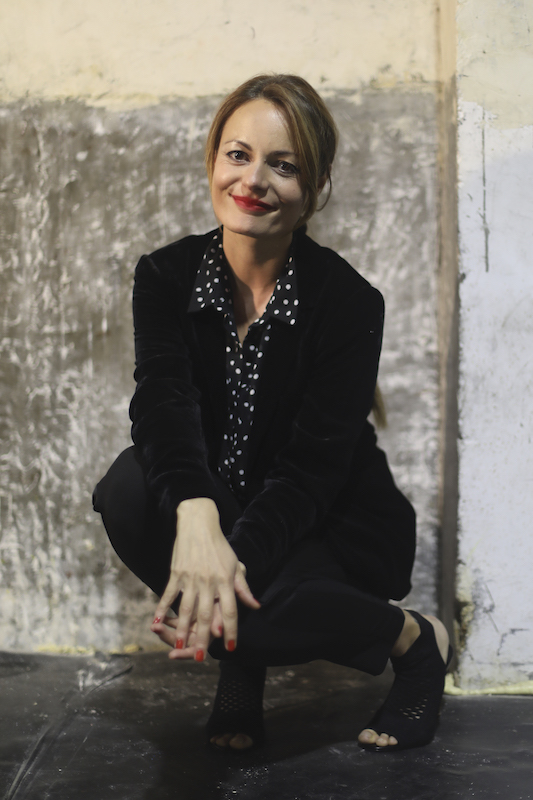 I just wanted to thank you for the course "get back to business". It is very well-designed, I had a great time, and learned many new things. But most importantly, it has left me with an overwhelming desire to be active and responsible for my career, and provided me with the necessary tools to do so! It's been a while since I didn't feel this alive 🙂 so again, thank you and congratulations.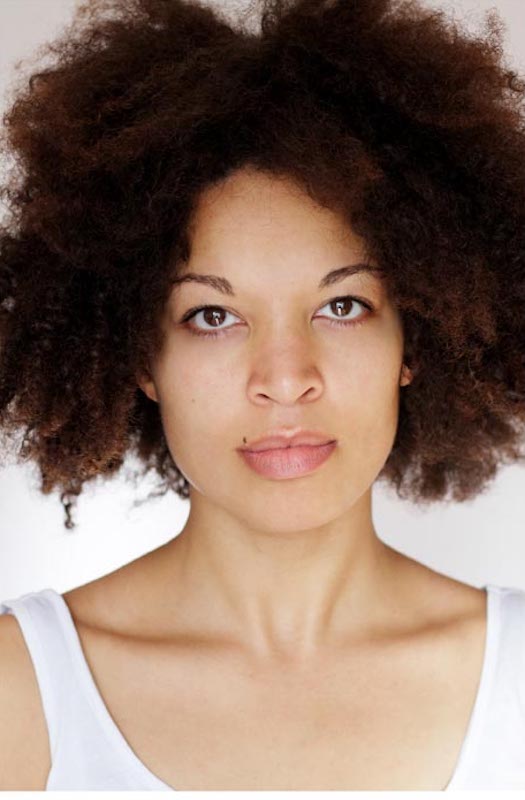 Luci Lenox's Back to Business course gave me the focus, insight and tools I needed to create a well balanced 6 month schedule, as well as producing work each class, to help optimise my business. I cannot recommend the course strongly enough for anyone needing clarity and a sounding board comprised of Luci's years of expertise and that of your peers, whose feedback on your work and business, can only enhance your vision. Expect guidance and a justified sense of accomplishment upon completion of this jam-packed course, partly informed by your commitment to present your progress to classmates and Luci in 6 months time! We had so much fun!
 I came to the Frank Stein Studio course because I wanted to understand how to creatively and correctly prepare promotional material. I had previous experience and practice in model castings, but I felt that material for film and television needed to be revised.
  From the first lessons, this course has been very productive. It seems to me that all the members of our group (even with their experience) received new knowledge. We did a great job, Luci competently and clearly gave us recommendations and answered questions 'from the source'.
  I think this is an interesting and necessary course for those who want to look professional and improve their chances of being cast. After this course I feel more confident and know how to better present myself in order as well as make the most of my time and the time of casting directors.
   Thank you very much for the knowledge and the experience!
Intensive Online Acting for Self Tapes
With Mel Churcher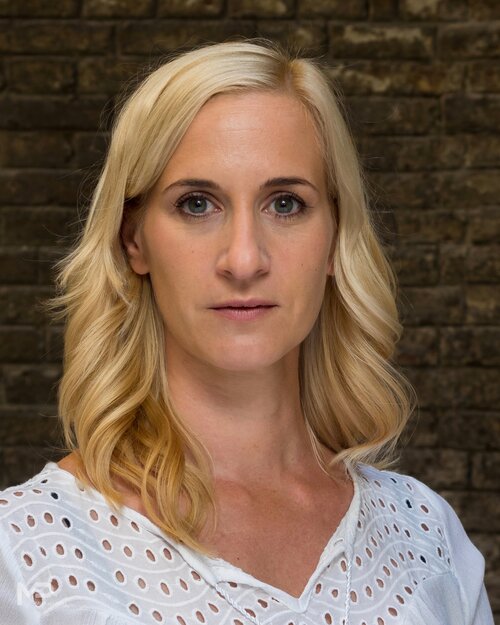 Mel's class was a confidence boost for me. Not only did she point out the facts about differences between acting on stage and on screen she also gave great tips regarding text analysis and self-taping. Her precise and detailed feedback is very helpful!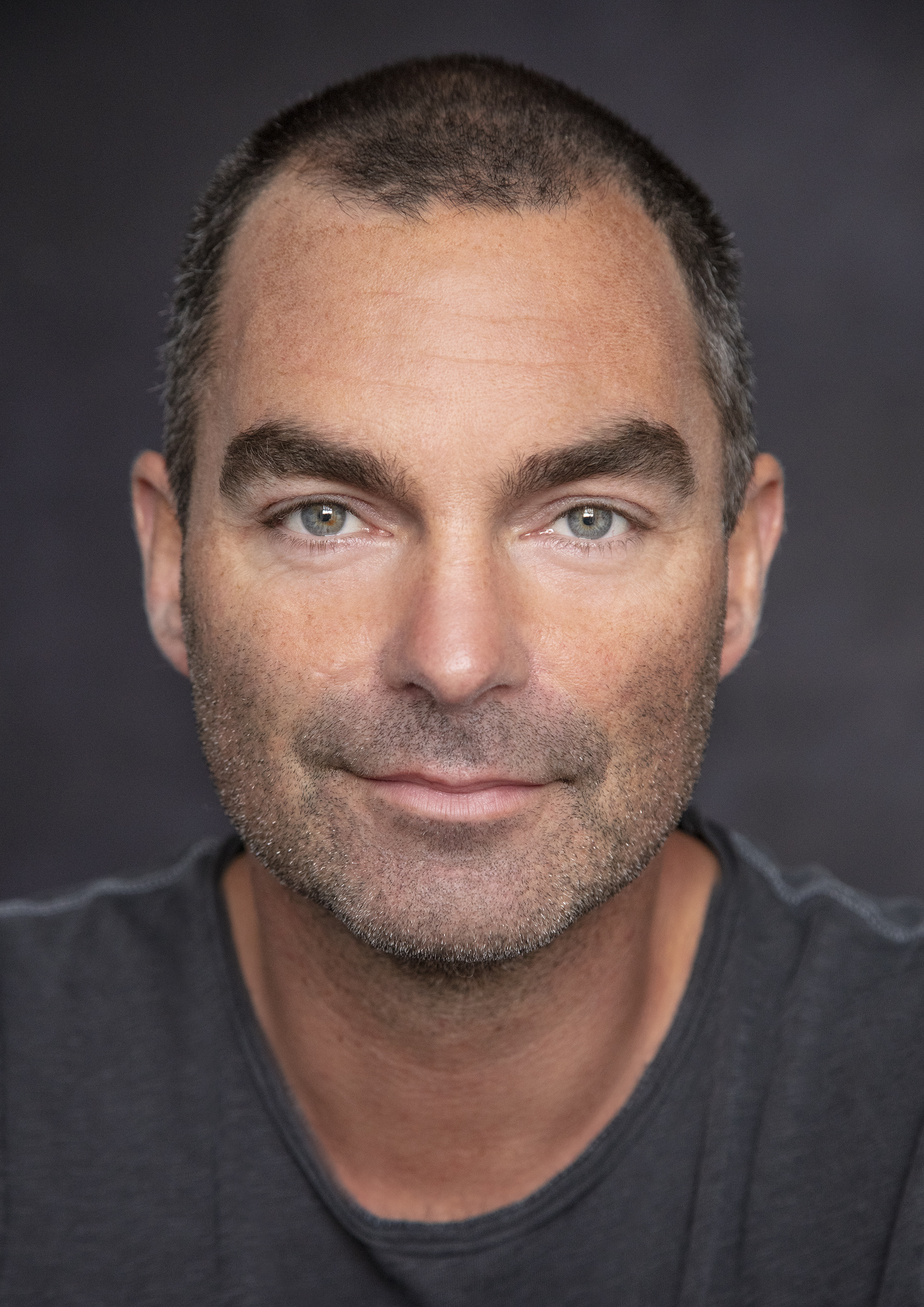 I loved the course this week - it is the first substantial 'zoom course' that I have been part of and I really was not sure how it was going to go - doing an acting course in my front room...but it worked!
The feedback was insightful and precise, and to my mind we all grew in confidence over the three days. 
Thoroughly enjoyed it, so thank you for that. 
I hope we get a chance to work together some fine day.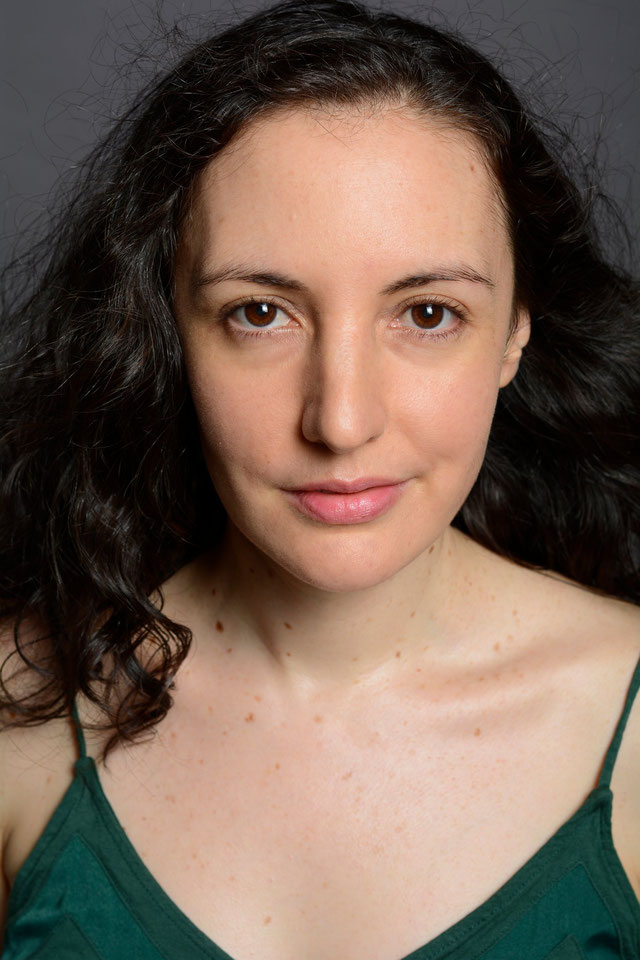 I loved the course with Mel. She has such deep love for the acting craft, and such extensive knowledge! Even if it was 3 days only, and there was a lot to unpack, I feel we received very valuable advice and strategies to bring our selftapes to the next level. All the exercises were relevant and useful, and Mel's feedback was always clear, specific and encouraging.
As someone who has been doing mostly theatre, this intensive course finally made me get rid of the fear of being "overacting" and focus on preparing properly and enjoying the filming process.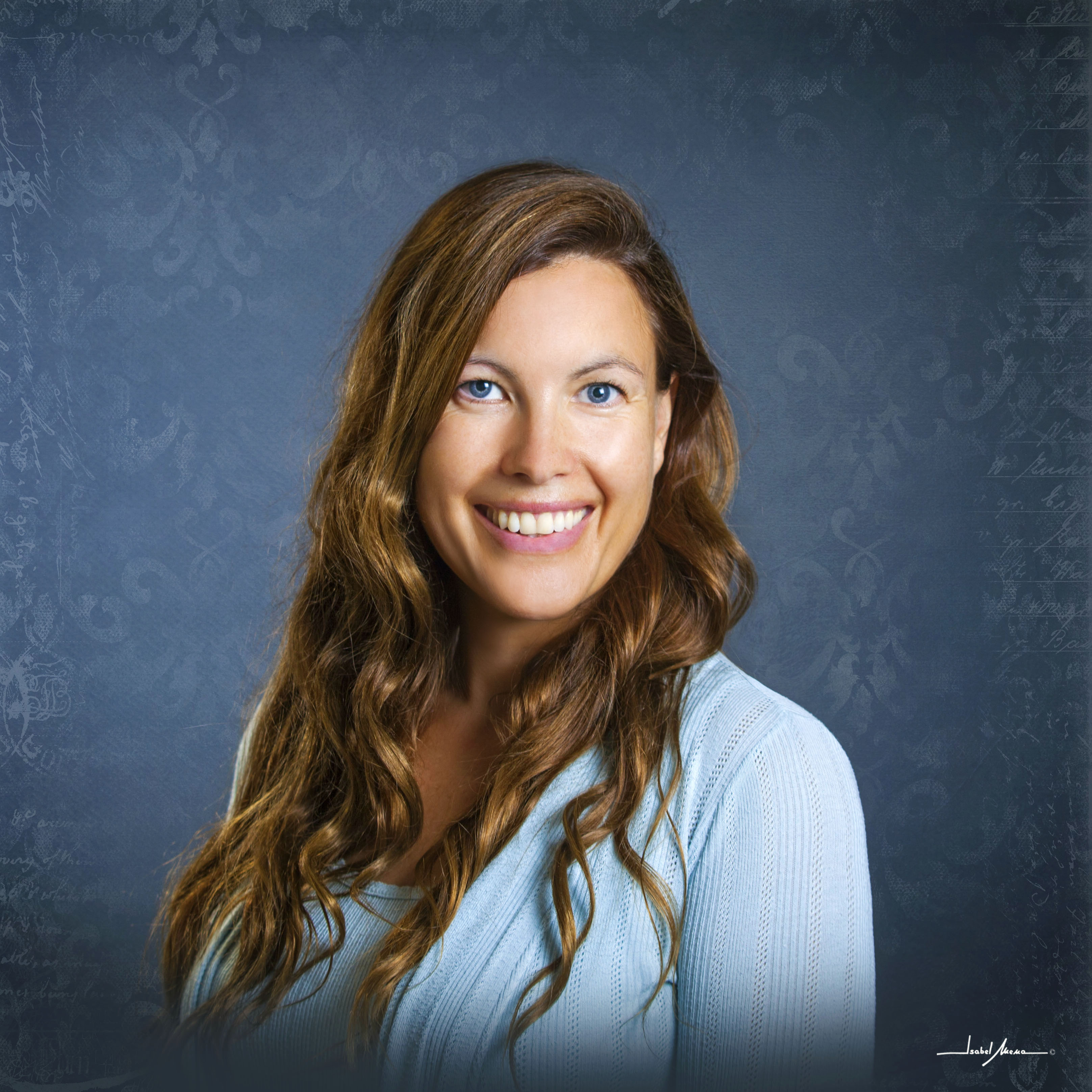 "It was a privilege to be in Mel's presence for three days.


So much guidance and encouragement with practical tools were given with such a beautiful generous spirit. 


I was inspired every day and it was wonderful to get the creative juices flowing and play!  Even though we were not all together in one room; Mel created a lovely camaraderie.


Mel is amazing and the course is incredible. She really helps you to explore and study in such an organic and productive way and inspires confidence along the way with such an open heart. 


I highly recommend everyone to take the opportunity to work with Mel. You will learn so much and be inspired to really be seen. " 
Example Featured Products
Showcase other available courses and coaching products you're selling with the Featured Products block to provide alternatives to visitors who may not be interested in this specific course.
EXAMPLE