QUICK FIX / AUDITION PREP!
Work with leading voice coach Stevie Rickard (BBC, National Theatre, LAMDA), to make your English clear and expressive for audition, self-tape and performance.
Stevie will help you work on the detail of your key challenges in English, looking at vowel sounds, consonant sounds, and aspects of rhythm and intonation.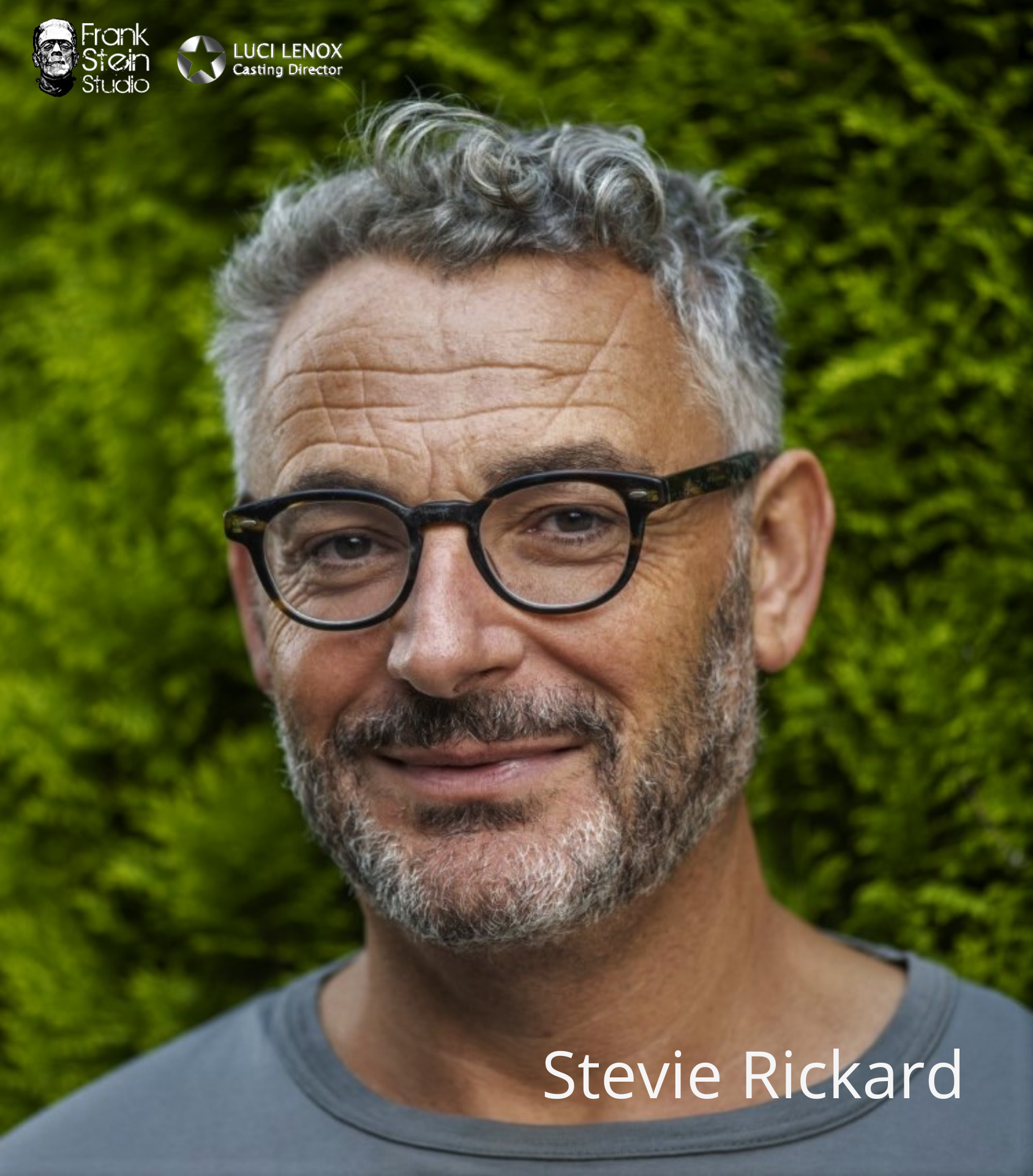 Pre-Audition coaching session
When you get a last minute audition or casting you don't want your english (or your confidence around your english) to get in the way of giving it your best.
Your intake form has been submitted. Check your email for a copy of your responses. If you're accepted, you'll receive an email with a link to checkout.
Frequently Asked Questions
How do I schedule my appointment?
Upon purchasing coaching, you'll receive further instructions on how to book a time for your appointment.
Can I purchase coaching more than once?
Absolutely! If you find yourself in need of coaching more than once, simply purchase the coaching again.