Complete Video List
Available in days

days after you enroll

Free Acting for Self-Tapes with Mel Churcher
Self Tape with Confidence
Watch as Mel coaches two actors who've never met before through scenes from Bombshell and Revolutionary Road.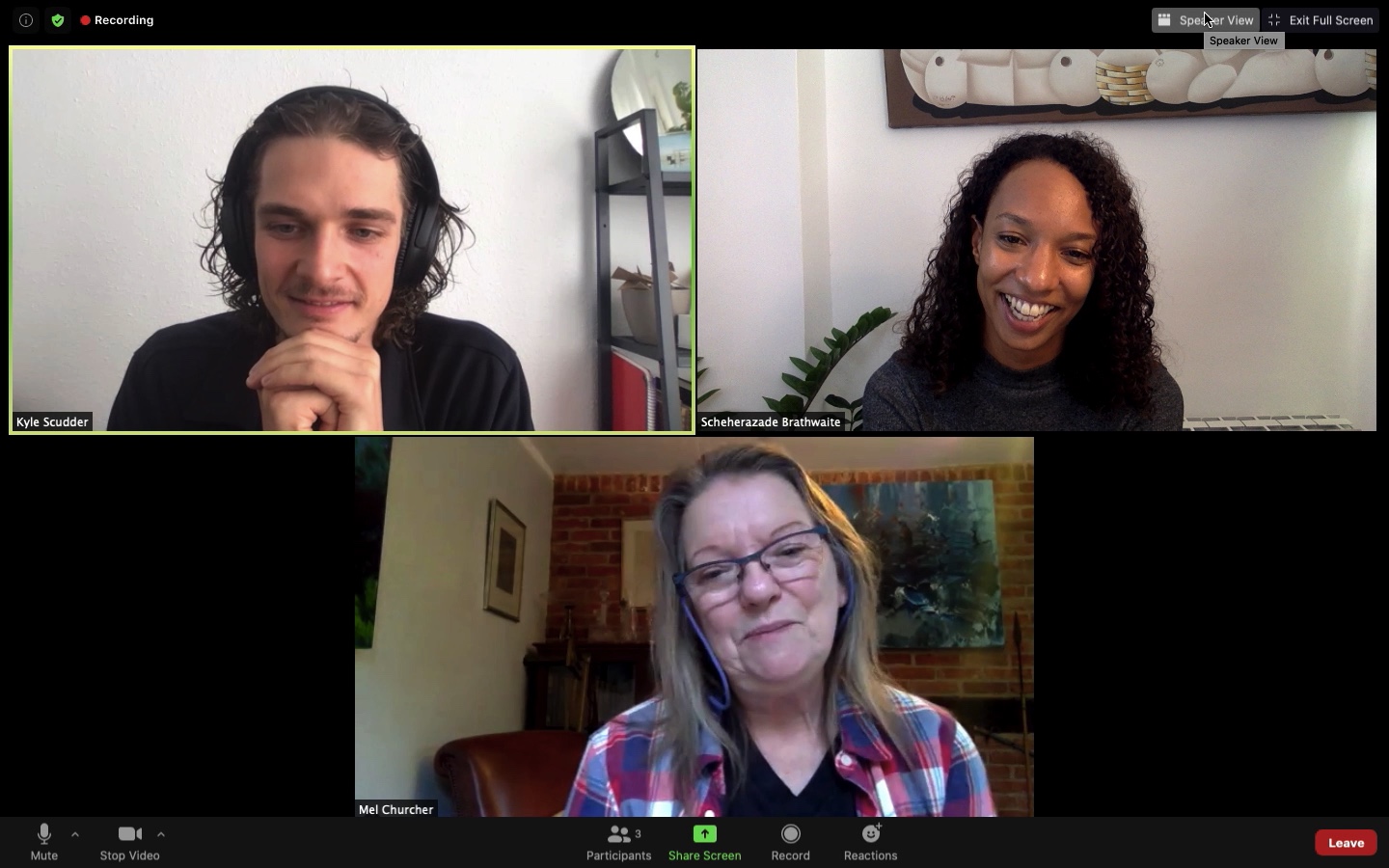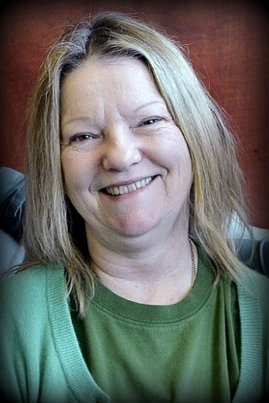 About Mel
A fraction of the actors/presenters Mel has coached (voice, dialect or acting) for theatre, film or TV include:
Thora Birch, Gerard Butler, Daniel Craig, Benedict Cumberbatch, Jason Donovan, Daisy Edgar-Jones, Sally Hawkins, Jennifer Love Hewitt, Milla Jovovich, Angelina Jolie, Felicity Jones, Keira Knightley, Rachel McAdams, Samantha Morton, Sheridan Smith, Stellan Skarsgård, Joss Stone, Tricky, Ray Winstone, Tom Wu, Michelle Yeoh, Billy Zane & Zhu Zhu. A more extensive list may be found on Mel's website.
Directors she has worked with (as coach or actor) include:
Tim Burton, Chris Columbus, Nick Hamm, Dominic Hill, Michael Hoffman, Katherine Hunter, Rachel Kavenagh, Edward Kemp, Pia Marais, Charles Marowitz, Daisy von Scherler Mayer, John Maybury, Sam Mendes, Vanessa Redgrave, Kevin Reynolds, Guy Ritchie, David A Stewart, and Peter Wood. Again, this is by no means the exhaustive list - more information about who Mel has worked with can be found on her IMDB page and her qualifications and the books she has written can be found on Mel's website.
What actors who've taken the course say...
"Dear Mel, thank u sooo much for your inspiring workshop. I just saw the material today… What a big difference before and after your soft precise and wonderful comments."
Birgit Thiel Berlin
"I wanted to say thank you so much for our session and for giving me a part of myself back. I feel I trust myself again."
Daniella Pellegrini 
"Just wanted to say thank you so much for everything you taught me in that workshop. It was the best acting class I have ever had and I learnt so much. I was wondering if there is anyway you possible do one on one acting mentoring? I would love to get as much advice etc from you as possible!"
Scott Chambers